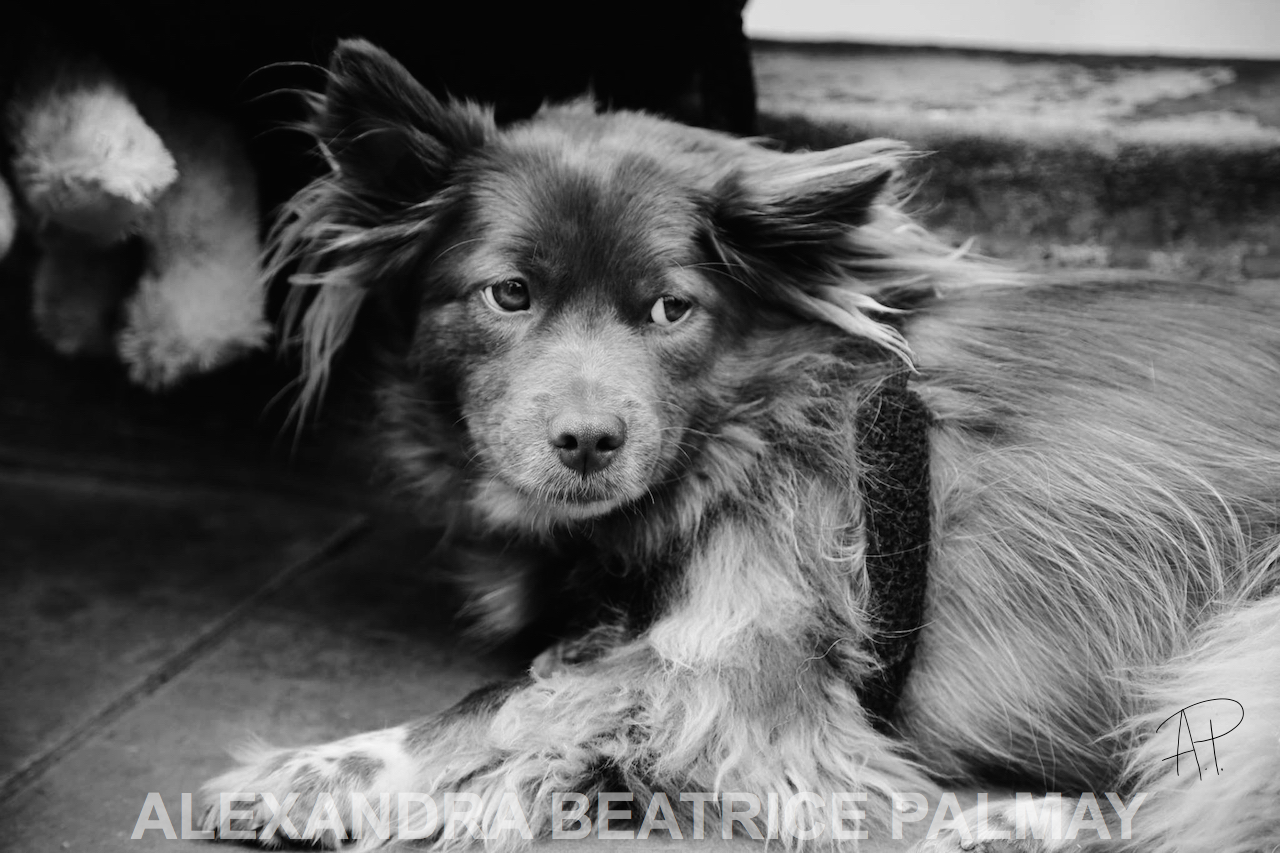 Drew
Photographed at the Protest Against the Yulin Meat Festival outside of the Chinese embassy in London 2016.
To view more photographs in this gallery simply click on the left or right of the image. Click the top of the image to reveal the entire collection.
Mischa
Photograhed at his foster home
Frank: Pet Photography
George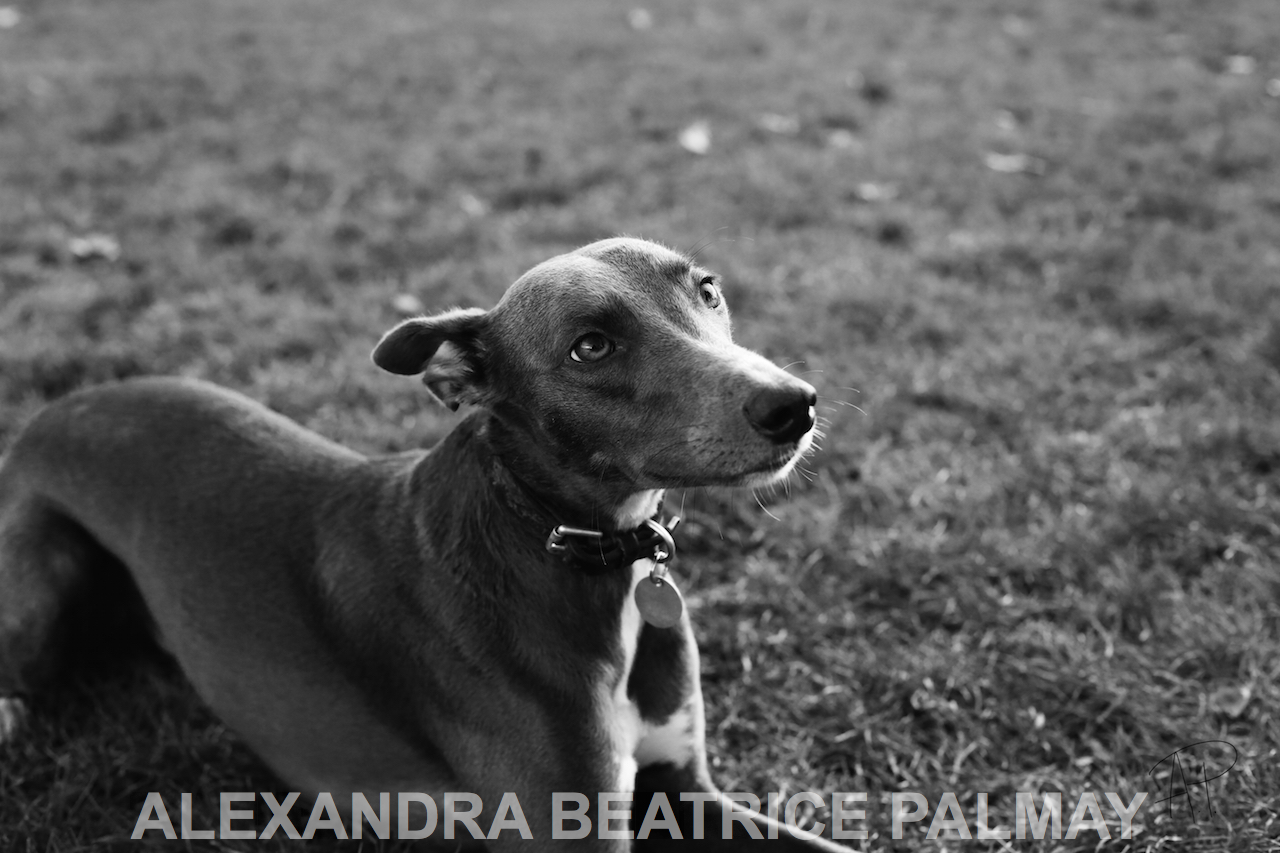 Panther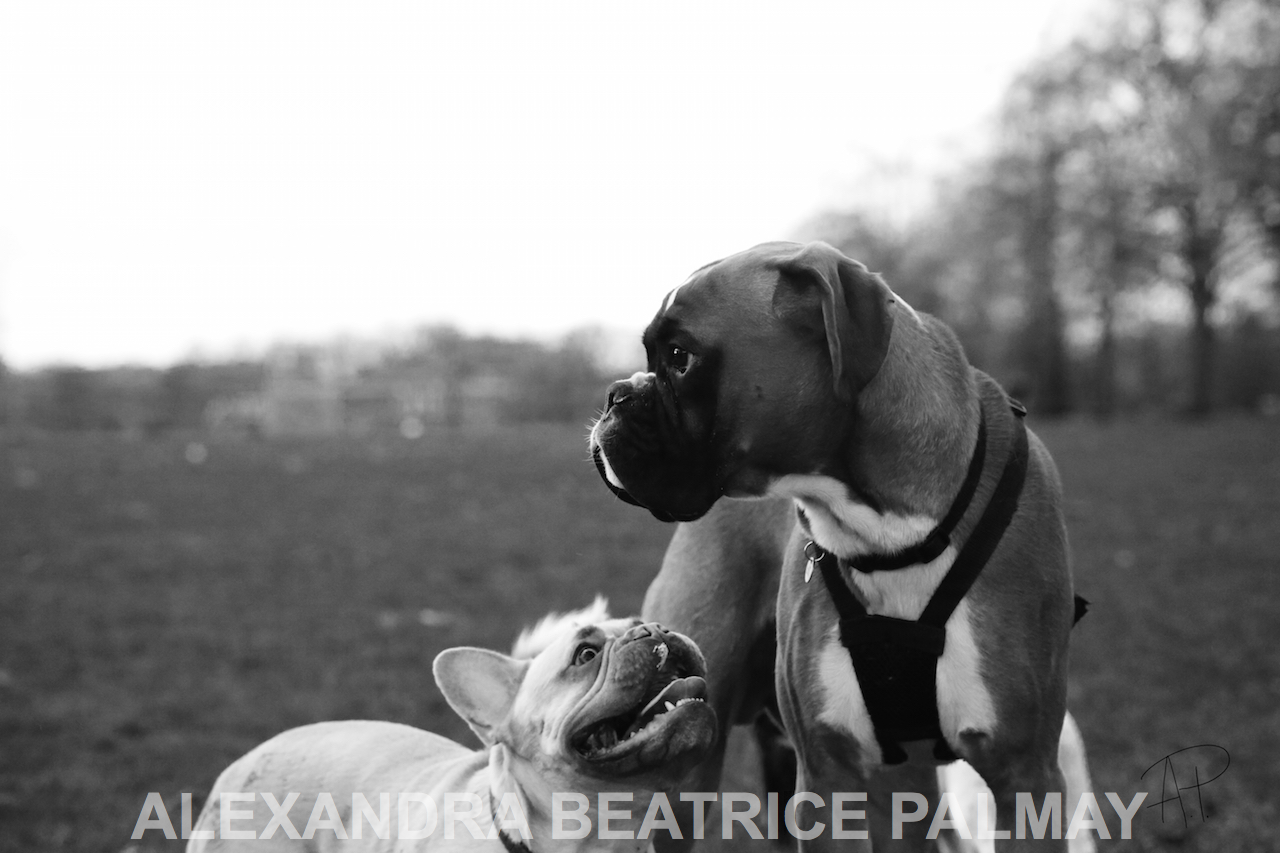 Ollie and George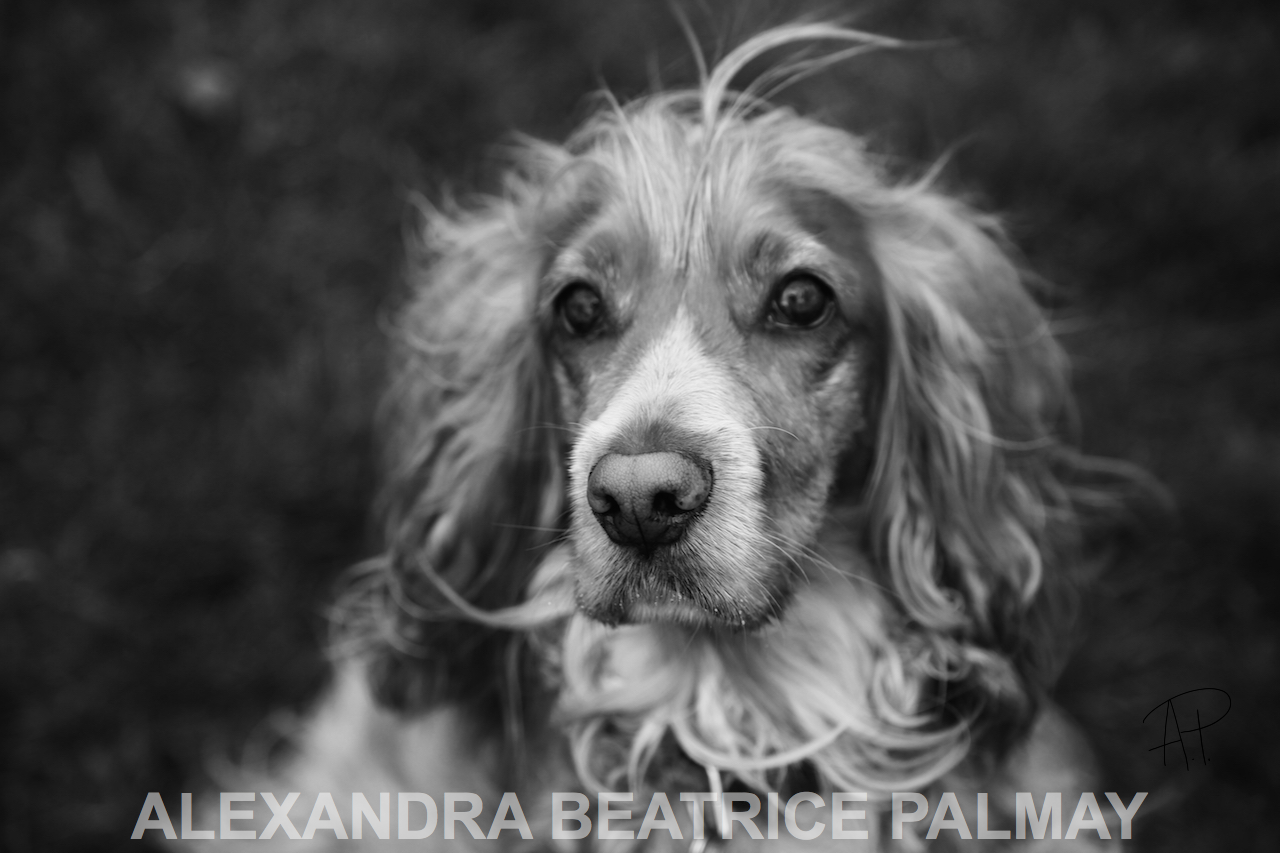 Dorothy
Dylan
George
Maude
Bertie
Murphy
Otto
Tiara
Gift Certificate owner and dog shoot.
October 2018
Frank
Richmond Park, October 2018
Alfie and Rocky
Chiswick House and Gardens, July 2019.
Gift certificate shoot.
Jake
Gift Certificate Recipient
Chiswick House and Gardens, September 2019
Tia
Toby on Film
Colin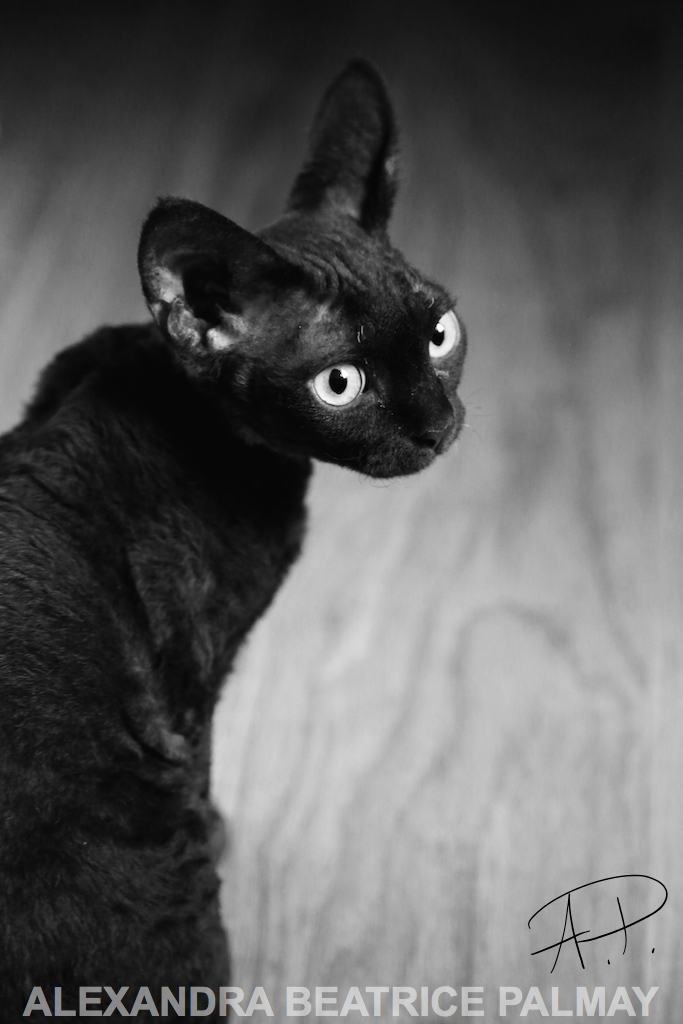 Pushkin
Devonshire Rex
At-home photoshoot
Sascha
Otis